Capable of removing soap and shampoo
You can soap and shampoo like you do everyday.
By sending the water through 5 stages of filters that are optimized for disaster use, water that is soft and gentle on the skin is obtained.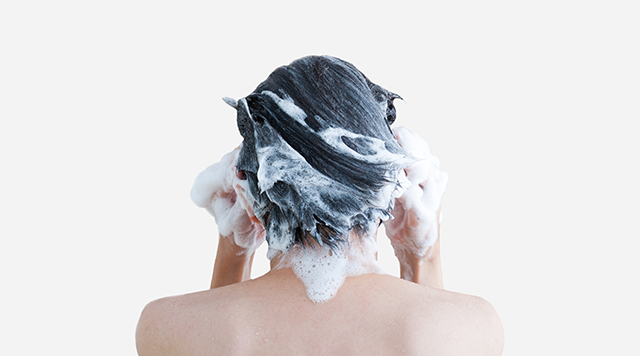 A clean and private shower space.
The WOTA BOX enables a relaxing shower experience, whether alone, with your family, or with those with disabilities, even in case of disasters.