2018.11.22
press release
WOTA announces alliance with Kanagawa Prefecture
WOTA and Kanagawa Prefecture agreed to cooperate on the demonstration of the Shower Package for Shelters, and the implementation of AI technology in water treatment plants.
WOTA develops shower packages that uses the WOTA BOX, which can be used at shelters in case of disasters, and WOTA CORE for Plants which is a management sevice for water treatment plants.
With this alliance, WOTA will verify the efficacy of a personal water supply system, and improve its products and services through discussions on issues surrounding water treatment facilities. WOTA will also support programs to implement SDGs practices.
1. The Shower Package for Shelters and its Implementation
WOTA provides the WOTA BOX
The WOTA BOX provides 100 showers with 100 liters of water, without requiring any construction
Can be setup and used easily at disaster sites (Used at the Kumamoto Earthquake, the 2018 Japan Floods, and the Hokkaido Eastern Iburi Earthquake)
Tested at multiple municiple facilities including the fire fighters academy
Kanagawa Prefecture and JICA work together to promote WOTA to foreign trainees.
Kanagawa Prefecture will assist introduction to other enterprises for mass production.
2. Discussions on implementing AI technology in water treatment plants
The prefecture's companies authority and WOTA start exchanging information on issues such as the aging of infrastructures and lack of proffesional workers.
WOTA BOX -AI-enabled Water Recycling System-
The WOTA BOX is a water recycling system that can be connected to various taps such as showers and sinks. Our technology enables effective recycling of the water, reducing the amount of wastewater to less than 1 liter for 50 liters used. This makes 100 showers possible with just 100 liters of water. Since no construction is required and setup is quick, many use cases are expected such as use in the case of disasters. The AI will monitor and manage the water quality, ensuring clean water at all times.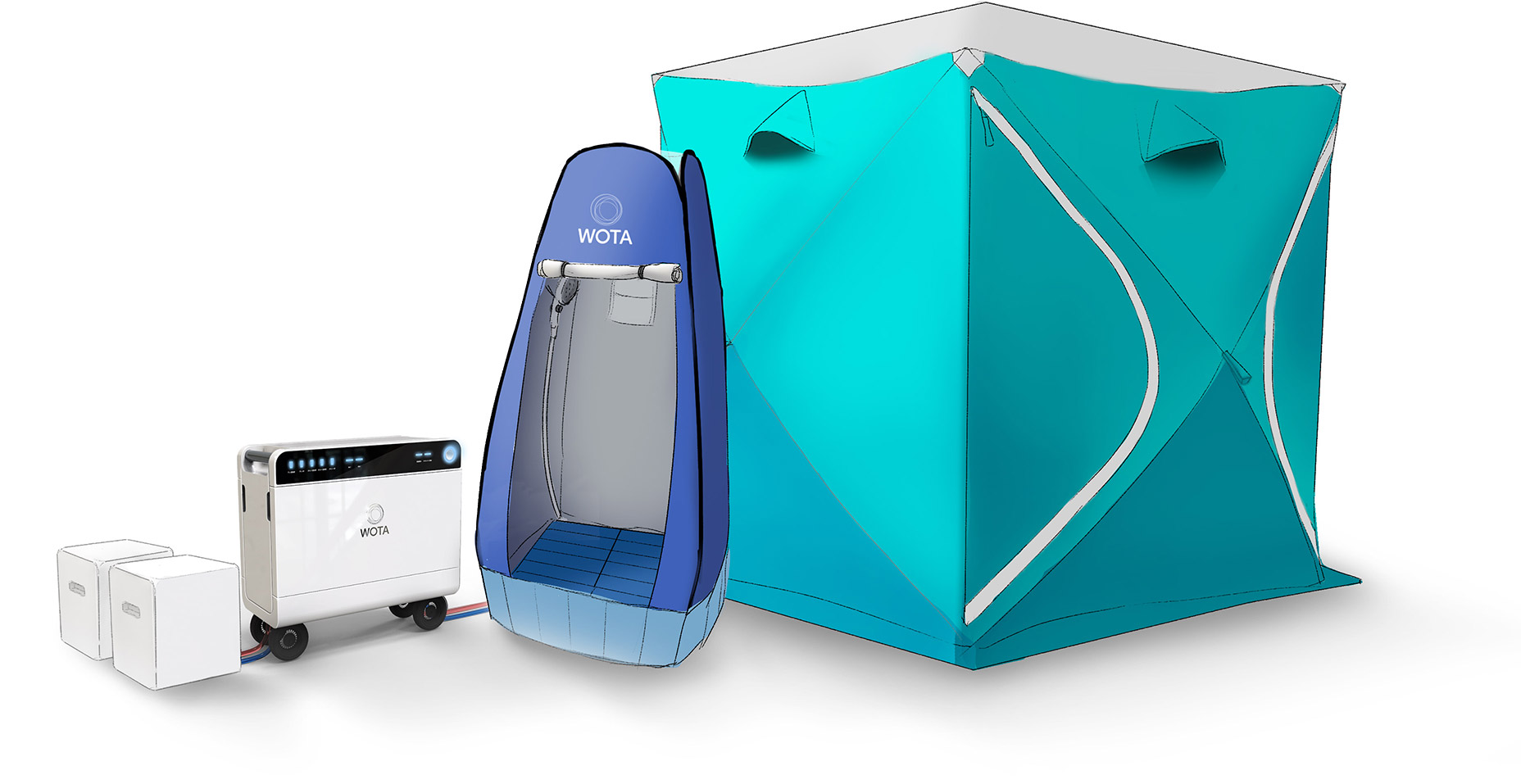 The Shower Packege for Shelter using the WOTA BOX
WOTA CORE for Plants -Support for water treatment plants using AI-
Up until now, water treatment facilities depended on the experience of professional workers. Water supplies were planned and installed with a premise of population growth. In Japan, the professional workers are reaching the age of retirement, and lack of workers is on the rise. There is increasing demand in a more efficient and economical water treatment facility.
Our WOTA CORE for Plants is an AI solution for these issues. Our service can also increase the stability of water supplies.
Company Info
Name: WOTA CORP.
CEO: Riki Kitagawa
Location: Tosei Building, 3−40−3, Hongo, Bunkyo-ku, Tokyo
Founded: 24 October 2014
URL :  http://wota.co.jp/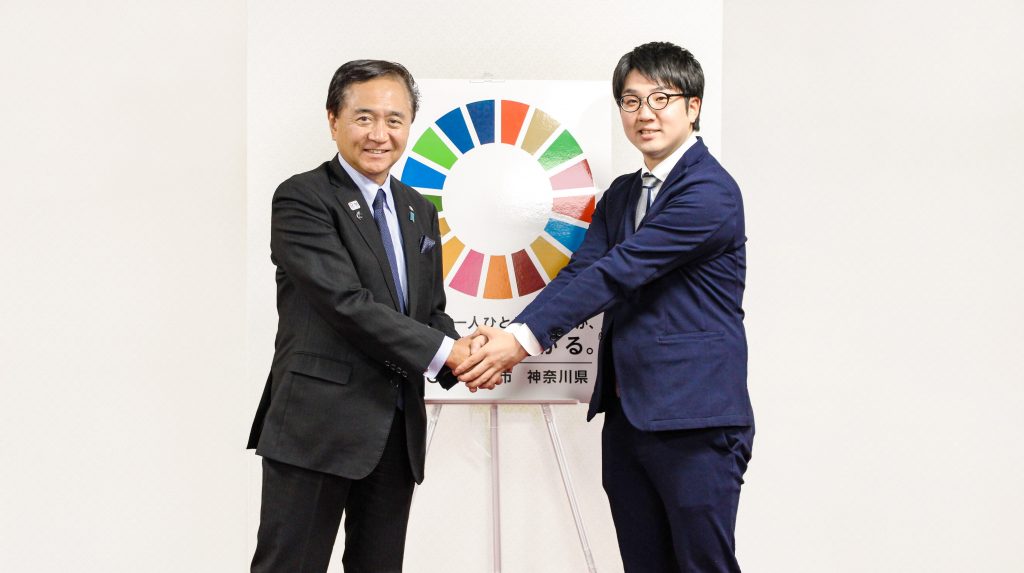 Details